If you use diesel-fueled heavy-duty trucks or equipment in your business, diesel engine maintenance helps extend the life of your investment and improves the reliability of your equipment.
Not only will you avoid unexpected downtime and costly emergency repairs, but you'll keep your jobs running on schedule and your employees on-task. And, when you keep your diesel equipment well-maintained, you'll minimize its environmental impact.
One more reason to keep your trucks and equipment in good working order is that you'll reduce the chance of accidents and injuries. Your operators will be safer, your insurance premiums will stay lower and you'll minimize your legal liability.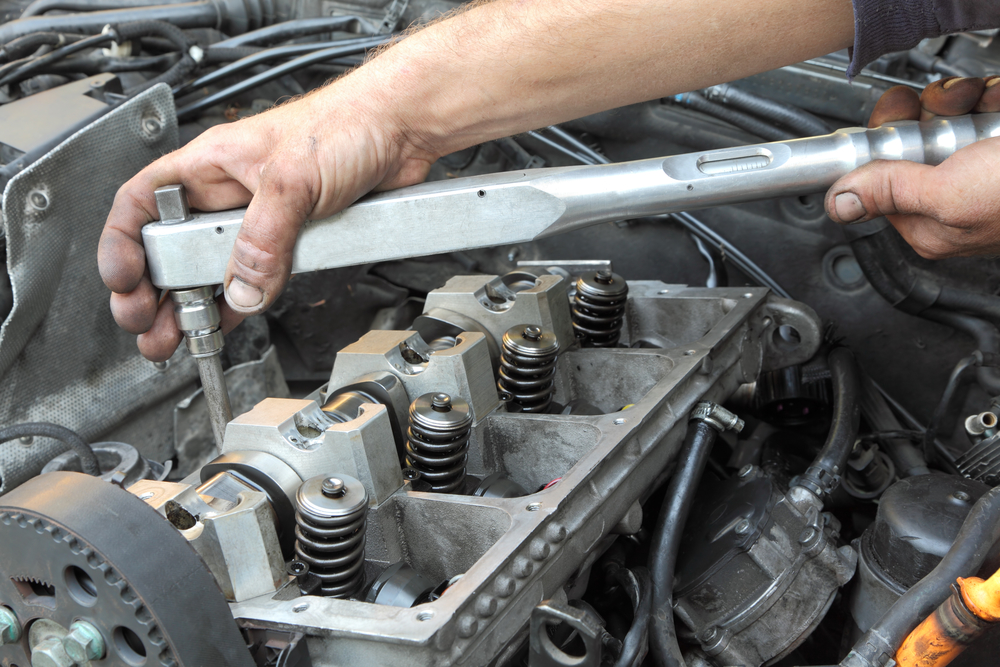 Implement a Diesel Truck & Equipment Maintenance Schedule
You have a lot on your mind, so remembering when your vehicles are due for maintenance probably shouldn't be left to chance.
Refer to the equipment manufacturers' recommendations and talk to your local diesel mechanic to determine what types of maintenance your vehicles need and how often. Use an analog or digital calendaring system that will provide alerts when its time to schedule service.
Keep Track of Diesel Engine Maintenance
Keep a separate maintenance log for each vehicle and piece of equipment. Record all repairs and preventive services you have done. Include the date, details about the work and make note of who performed the work. Even if you grease your equipment yourself or replace some small part, note it in your log.
The purpose of this tip is threefold.
You'll be able to see at a glance if you've missed a scheduled repair or maintenance service
In the future, you can show your log to potential buyers to prove how well you cared for the equipment
In the event of an accident and subsequent legal action, you'll be able to prove that you exercised reasonable care in maintaining the vehicle correctly
Choose a Reliable Local Diesel Mechanic
Staying current with preventive maintenance is imperative but so is having a reliable and experienced diesel mechanic shop to work with.
Choose a diesel vehicle repair expert who is established in the community and capable of providing a full range of diagnostic, repair and maintenance services. When you have a single point-of-contact for all your needs, you will have better consistency of service over time.
In Midvale UT, trust RUSH Diesel & Automotive for your heavy equipment maintenance and repair. Our experienced technicians, fair pricing and quick response have earned us a solid reputation throughout northern Utah. Contact us today to learn more about how we can help you with all your diesel engine maintenance and repair needs.