As the weather in Utah turns cold for the upcoming winter, vehicle owners are considering a few important areas to keep an eye on. At or near the top of this list for virtually all drivers: Tires, which are vital in a state like this where snow, ice and adverse road conditions are certain to be present during the winter season.
At RUSH Diesel & Automotive, we're proud to offer a full-service tire shop to handle any and all needs or questions you have about your tires at any point in the year. One big area to consider is the relationship between temperature and tire quality – let's look at some of the basics here, including how tires impact your fuel usage and how often you should be replacing your vehicle's tires.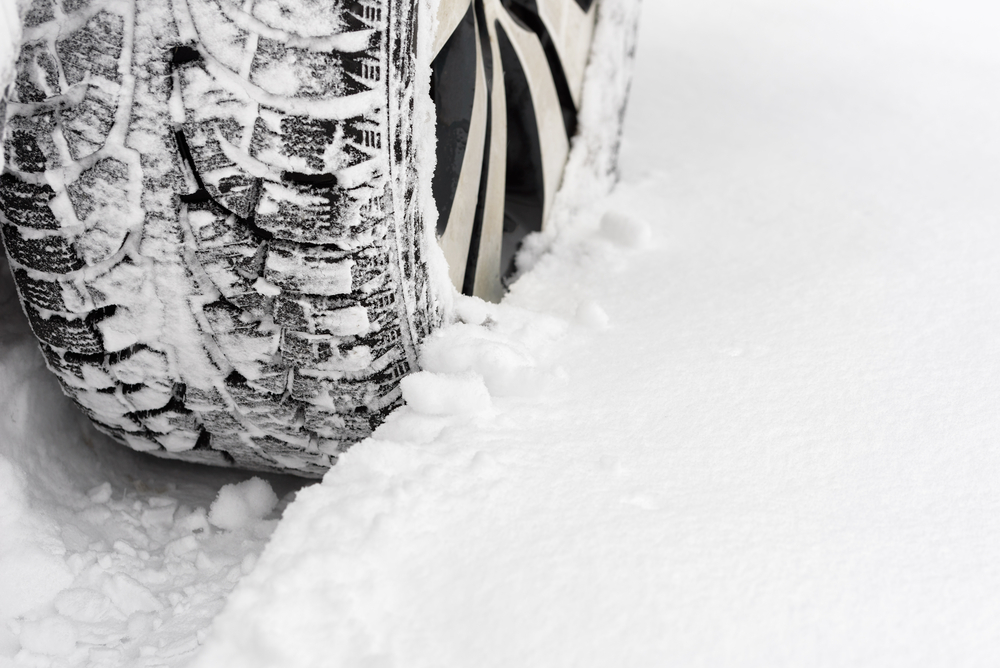 Temperature and Tire Pressure
One of the primary tire areas that's impacted by the temperature outside is tire pressure. The general rule here is simple: Higher temperatures tend to increase tire pressure, while lower temperatures tend to decrease it.
As we enter the winter season, the impact of this simple fact is relatively obvious. Not only do tires potentially have a bit less pressure in them, road conditions can be far more hazardous and create additional risks. For this reason, it's vital for drivers to ensure their pressure is at optimal levels this fall – there are simple tire inflation checkers and fill-up sources at many gas stations which are easy to use.
Rubber Tire Compounds
Tires are made of both natural and synthetic rubber compounds, which are infused with oils that help them remain elastic and flexible while you drive. But this elasticity is threatened by higher temperatures, and also by the friction between your tires and the road as you drive.
This is a common cause of tires splitting, cracking or otherwise becoming brittle. Check your tires to ensure this hasn't happened over the summer before driving into winter.
Tire Inflation and Fuel Usage
Another area where tire inflation plays a role: Fuel usage. Under-inflated tires will cause the vehicle to use more fuel to go the same distance, and will also create strain on the tires that will cause them to wear down over time. Luckily, newer vehicles are generally outfitted with TMPS (tire pressure monitoring system) technology that will inform the driver when pressure is getting low. If your vehicle does not have this feature, call our team for a simple check on your tire pressure.
Manufacturer Date
Finally, know that all tires are marked with a manufacturer date code somewhere on their surface. Most tires should be replaced six years from this date, though this may vary for certain brands or types. Tire pressure should be checked monthly.
For more on tire quality headed into the winter, or to learn about any of our auto repair or diesel service offerings, speak to the staff at RUSH Diesel & Automotive today.