RUSH Diesel & Automotive provides expert diesel repair for customers near Draper, Utah. We are your single-source solution provider for diagnostics, repairs, maintenance, and emergency service for all types of diesel-powered vehicles.
Our highly trained technicians understand the importance of providing the services your vehicle needs and getting you back on the road.
We are customer-focused and committed to quality and safety. We are known throughout northern Utah for our fair, transparent pricing. Whether you need service for your personal vehicle or a commercial fleet vehicle, trust the RUSH team for all your diesel repair needs.
Full-Service Draper Utah Diesel Repair
RUSH Diesel & Automotive can assist you with all types of automotive repair for diesel-powered vehicles. Cars, light trucks, commercial vehicles and even European cars. No matter what make and model your vehicle will be, you can expect exceptional results when you trust us to handle your repairs.
Whether you need repair for your brakes, suspension, electrical system, steering, transmission or climate control system, our technicians have the training and experience to handle the repair.
We will troubleshoot the problem, inform you of our findings and provide a comprehensive estimate. Once you approve the work, we will complete the repair and have you on your way.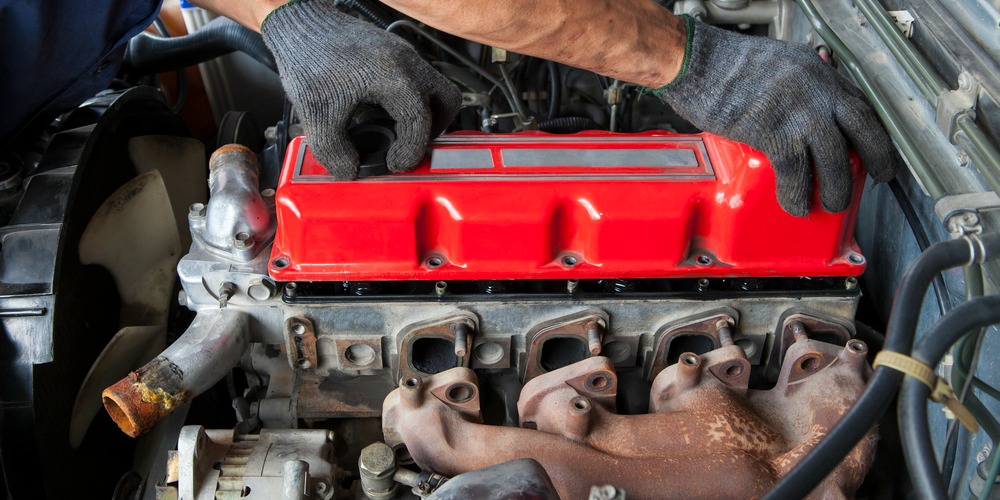 Preventive Diesel Vehicle Maintenance
The nature of diesel-powered vehicles makes preventive maintenance necessary to keep your car or truck in reliable working condition. The RUSH team provides all types of periodic maintenance, to help you maintain your investment.
We use advanced diagnostic tools to identify potential problems. This allows you to plan and budget for the work and helps you avoid unexpected breakdowns and expensive emergency services. And we will never recommend any service you don't need.
From oil changes and tune-ups to filter and fluid changes, we take care of the basics on your schedule, for a price you can't help but love.
Draper's Diesel Repair Experts
At RUSH Diesel & Automotive, being Draper's diesel repair experts is a title we are proud to carry. We have helped countless customers with their diagnostic, repair and maintenance needs and we're here to help you whenever you need our services.
As a locally owned and operated automotive repair shop, we are proud to call northern Utah our home. We provide expert service but our highly personalized customer service and attention to detail are not something you'll ever enjoy at a dealership or national chain shop.
We understand the importance of giving you the services you want, at a price that makes sense. Our no-nonsense approach has earned us many loyal customers over the years and we think you'll appreciate our commitment to quality and excellence.
Contact us today to learn more about why we're Draper's diesel repair experts.