Finding a European car repair shop you can trust can be a challenge, especially in the Salt Lake City area. But, considering the investment you've made into your vehicle, it's not only worthwhile but necessary to expend the effort.
You need a mechanic who has the right training and equipment to service your make and model vehicle. But, even more important, you need to select an automotive repair specialist with experience and a strong reputation for excellence.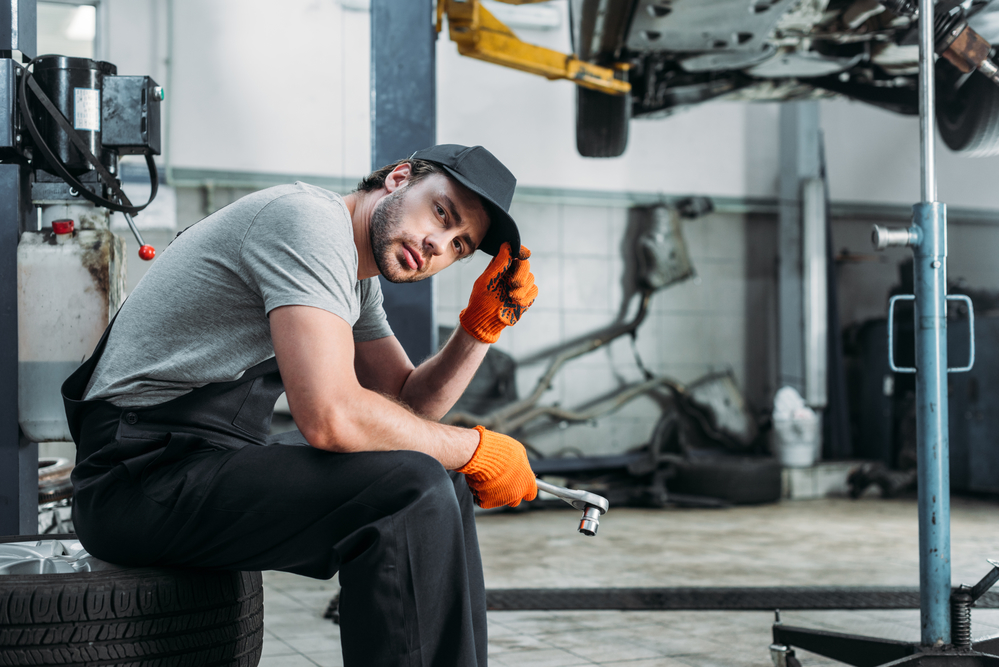 Here's Why You Need an Expert to Work on Your European Car
The precision design and advanced technology used by European auto manufacturers are unlike anything you're likely to find in other vehicles.
Whether you drive a Volvo, BMW, Audi, Jaguar, Volkswagen, Mini Cooper, Mercedes or another automobile from a Europe-based manufacturer, the complexity and specialized components simply aren't the same as those you'll find in an American car – or an Asian vehicle, for that matter.
High-performance vehicles also require different types of periodic maintenance to ensure their long-term safety and reliability.
Choose an Auto Mechanic with the Right Training & Equipment
The specialized components of European automobiles require the use of specialized tools, technology and equipment. Likewise, parts simply aren't interchangeable between European cars and other vehicles.
Check to be sure that your mechanic has all the right equipment and an inventory of OEM and manufacturer-approved replacement parts. Otherwise, you could end up learning a time-consuming – and possibly very expensive – lesson.
Look for an Auto Repair Shop with European Car Experience
All the training and state-of-the-art equipment in the world won't help unless you choose a mechanic who has proven experience with European car maintenance and repair. Without this critical background, you run the risk of having problems missed or repaired incorrectly. A mistake of this nature can cause catastrophic damage to your vehicle, potentially costing you thousands of dollars to fix.
Finally, ask the shop if they have experience with inspection and diagnostics as well. This comes in handy should you ever need a professional opinion before buying a used European vehicle.
RUSH Diesel & Automotive, located in Midvale, Utah, has the expertise you need for your European car repairs and maintenance. We are a locally owned and operated business with a solid reputation for providing exceptional service. Our technicians are both trained and experienced with all types of European autos. Our shop is outfitted with state-of-the-art technology and diagnostic equipment. And, as you might guess, we can also assist you with the maintenance and repair of European diesel-powered vehicles.
Contact us today to learn more about us, or to schedule your European car repair service.