Taylorsville, Utah vehicle owners trust RUSH Diesel & Automotive for expert diesel repair services. Our experienced automotive repair professionals understand the importance of protecting your investment. We care for your personal vehicles and heavy-duty trucks and equipment as though they were our own.
We are committed to exceptional service and customer satisfaction. Our prices are fair and transparent, and our commitment quality is unparalleled in our industry.
We are known in the community for our high degree of professionalism and our obsession for saving our customers money without sacrificing speed or quality. For expert diagnostics, repair and maintenance of your diesel vehicle, call on the RUSH team.
Diesel Diagnostics & Testing
Our expert diesel mechanics provide a prompt and comprehensive assessment of your vehicle's needs. Using state-of-the-art diagnostics equipment and hands-on experience, we combine the best aspects of technology and expertise to determine what your vehicle needs to function correctly and safely.
We never recommend any service you don't need. However, we will advise you of any repairs or maintenance that will help you avoid unexpected downtime and costly emergency repairs.
This is particularly important for fleet vehicles, as your business and bottom line depend on having safe, working equipment and vehicles.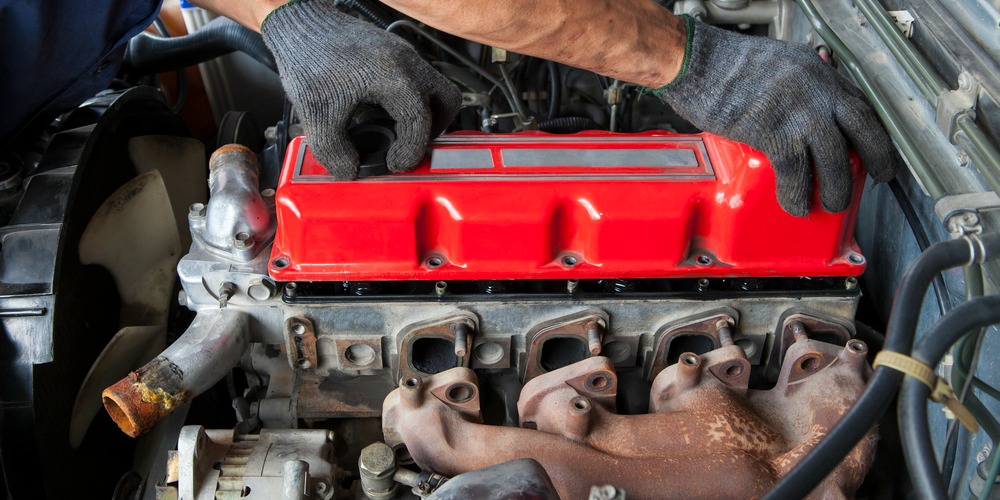 Taylorsville's Diesel Repair Experts
Our team has a single focus: to repair your vehicle quickly and effectively, and to get you back on the road.
Whether you need help with heavy- or light-duty vehicles, we stock a full range of high-quality parts and components. Whether you have a fleet of trucks or a single, personal use vehicle, this means we will complete your repair as quickly as possible.
From injectors and exhaust systems to clutches and converters, we know diesel engines of all sizes and shapes. We also handle service for high-performance diesel European cars.
Full-Service Diesel Engine Maintenance & Repair
From oil changes to rebuilding your engine, we are your one-stop-shop for expert diesel maintenance and repair service. Engine repair and rebuild, transmission service, control modules, EGR coolers and exhaust fluid are just a few of our areas of expertise.
Our fleet customers take advantage of our routine maintenance services to plan their capital investments and to ensure they keep their revenue flowing. Our individual customers rely on us to keep them safe on the road without worry.
For most vehicles, comprehensive maintenance is also necessary to maintain your manufacturer's warranty. Fortunately, you don't have to deal with the dealer's premium pricing and scheduling hassles.
Why risk your vehicle to an auto repair shop that only offers diesel repair and maintenance as an afterthought? At RUSH Diesel & Automotive, we put diesel repair first – in our name and in our services.
We are your locally owned and operated expert in automotive repair and maintenance conveniently located near Taylorsville. Contact us today to learn more or to schedule your diesel repair appointment.