For world-class auto repair services in Midvale UT, you can't beat the customer service and affordability of RUSH Diesel & Automotive.
Our highly qualified auto mechanics understand the importance of prompt and cost-effective automotive repair services – and we never fail to deliver. Our state-of-the-art car repair technology and extensive experience allows us to deliver results for our customers time after time.
It's no wonder we have established a reputation as the premier locally owned and operated automotive repair shop in Midvale.
Today's advanced care repair technology provides us with the opportunity to run computer diagnostics on your vehicle and identify problems in real time. However, this technology has little meaning without the extensive experience of our technicians.
Although our sophisticated diagnostic equipment can tell us much about your vehicle and any potential problems, the background and experience of our technicians provide a personal element that no computer can replicate.
We look to our diagnostic equipment and software to inform us but the eyes, ears and tactile skills of our technicians allow us to quickly troubleshoot any potential problems with your vehicle.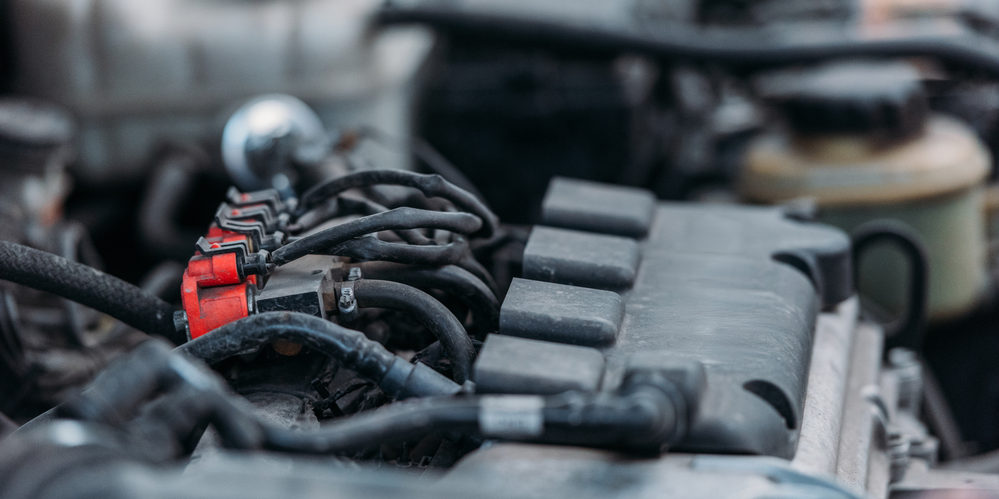 Auto Repair You Can Trust in Midvale, Utah
Automotive repair shops have earned a questionable reputation over the years, thanks to a few unscrupulous auto mechanics who recommend work you don't need. That's why the RUSH Diesel & Automotive team is committed to providing an honest assessment of your vehicle's issues. We will never recommend a service you don't need.
We understand the importance of having a reliable vehicle but we also understand that no one can afford unnecessary car repair bills.
Whether you need brake repair, transmission work, radiator repair, tire repair or another type of automotive service, we will focus on the what needs to be done to get you back on the road as quickly, safely and affordably as possible.
Comprehensive Maintenance Helps Avoid Auto Repairs
As a part of our repair and service offerings, the RUSH Diesel & Automotive team is always on the lookout for auto maintenance that will spare you from unexpected auto repair emergencies.
We encourage our customers to take advantage of cost-effective maintenance services that will help you avoid more costly and time-consuming problems later. Along with periodic oil change and lube service, we know that transmission service, brake system service and other preventive services will help keep you going on the road.
Safety inspections are another important part of keeping your vehicle safe and road-worthy. Our ASE certified master technicians will advise you of any upcoming service needs the safety inspection reveals. Together, we can come up with a strategy to get the work one for you on your schedule as well as your budget.
For all your northern Utah auto repair needs, trust the experienced professional team at RUSH Diesel & Automotive. Call us to schedule your appointment for car repair and maintenance service from Midvale's auto repair experts. We look forward to helping you with all your auto repair and maintenance needs.