For your Utah auto repair needs, choosing an independent car repair shop makes a lot of sense, especially as compared to dealer service or a national auto repair chain.
With an independent, locally owned car mechanic shop, you'll enjoy the perfect combination of personalized service, easy access and affordability. Make your selection carefully and you'll also get consistently high-quality car repairs.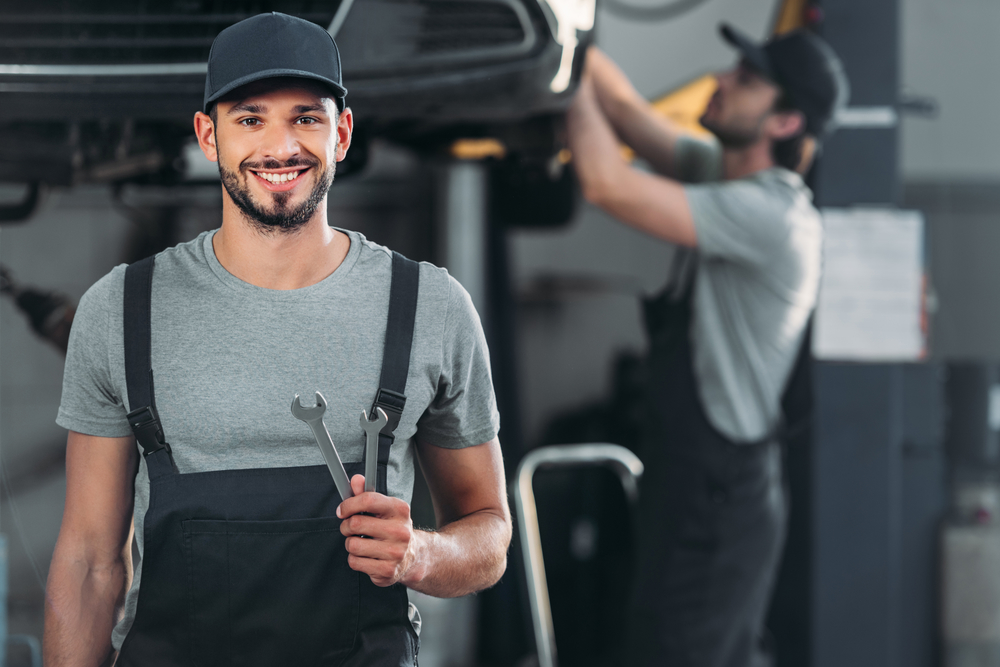 Using the Car Dealership for Auto Repair
Many vehicle owners take their cars back to the dealership for all their repair service – even after the warranty has expired. Although it's their choice to make, the chances are good that they're spending way more than they need to for the work.
Sure, the dealer will perform repairs using the original equipment manufacturer's parts but so can any other repair shop. And, depending on the make and model of your car, an independent shop can recommend equivalent parts that have the same quality and warranty, potentially saving you money.
The technicians working at the dealership likely have the same type of training and experience that they do at an independent shop. So, in the end, you aren't getting a lot of benefits from all the extra money you spend at the dealer's service drive.
Using a National Auto Repair Chain
Most car owners end up at a national car repair chain location because they got a coupon in the mail or with their newspaper.
As good as the offer sounded, however, there's a good chance you didn't get out the door without paying double – or more – the advertised price. After the chain repair shop tacks on all the little extras, you end up paying as much as you would at the dealer.
The repair technicians who work at national chains may have the experience to work on your vehicle but they may also be fairly new to the industry. Many techs start their careers out that way and move to a dealer or independent auto repair shop once they know what they're doing, where they have better prospects for the future.
Choosing an Independent Auto Repair Shop
Locally owned car repair shops provide many advantages that you aren't likely to find anywhere else.
The first is a highly personalized level of service. You'll see the same faces visit after visit, year after year. They'll remember your vehicle – and your name – and always greet you with the friendly smile that's become all too rare these days.
And, without the high overhead and franchise fees found at the dealer and national chains, it's a safe bet you'll enjoy more affordable service with no hidden surprises at the end.
In Midvale, RUSH Diesel & Automotive is the locally owned and operated auto repair expert you've been searching for. We've worked hard to build our reputation as the area's most trustworthy auto mechanic, delivering consistent quality and exceptional service.
Call or visit us today and let us show you why we are the preferred independent Utah auto repair shop in Midvale and throughout the Salt Lake City area.