Did you know that our auto repair shop also offers emissions testing and safety inspection services?
For your convenience, RUSH Diesel & Automotive provides testing, preparation and repair for our customers throughout northern Utah. If you're looking for an emissions and safety inspection expert in Midvale, look no further.
We make the process easy and cost-effective, especially if you need repairs after a failed inspection. If it's time for your DMV renewal sticker, don't sweat passing DEQ. Simply give RUSH Diesel & Automotive a call.
No one looks forward to the inspection and testing necessary under Utah law, especially if you have an older vehicle or high-performance car that may require repairs or adjustments to pass.
The RUSH team takes the hassle out of this necessary process, providing an efficient approach for compliance and testing – even for diesel-powered vehicles!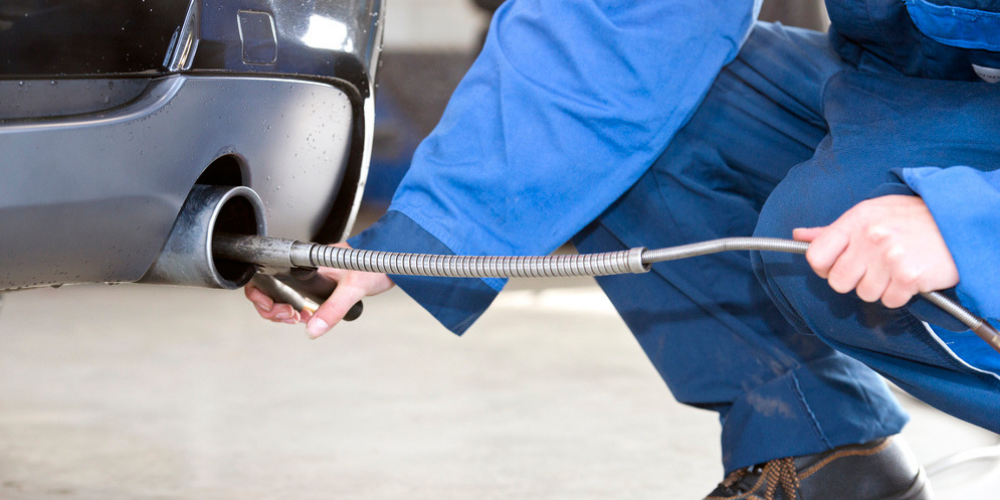 Failed Emissions Testing?
If your vehicle already failed emissions testing, contact us as soon as possible. You can take your vehicle anywhere you choose to have work performed. However, you only have 15 days to re-test.
Our team will handle the diagnostics and repair work necessary to get your vehicle state compliant in plenty of time. You don't have to run all over town to find the services you need to get compliant – they're all right here in our Midvale auto repair shop.
If it's a test year for your vehicle, contact us to schedule your appointment two months before your renewal date. That way, you won't have to stress if any adjustments or repairs are necessary. But, if you've waited until the last minute anyway, you're in luck. The RUSH team will accommodate you whenever possible, to help avoid the long lines and make sure you get your renewal in time.
This year, trust RUSH Diesel & Automotive for all your northern Utah emissions testing and safety inspection needs.